Parks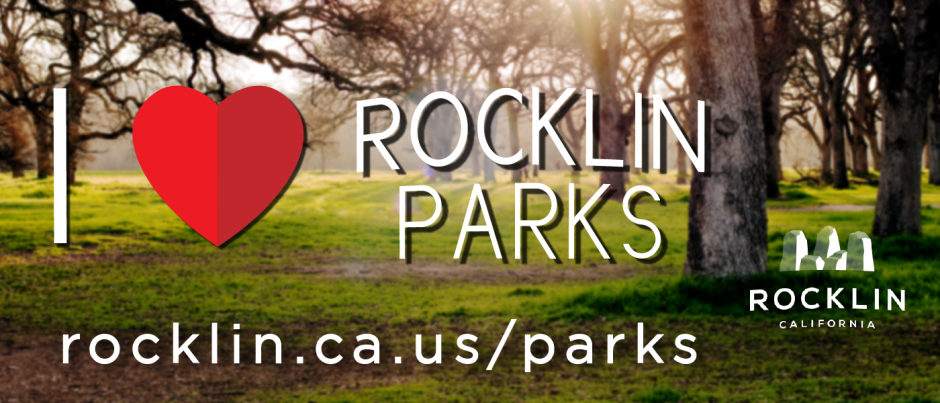 The City of Rocklin maintains over thirty developed parks and another 200 acres of open space for its residents. A wealth of recreational opportunities throughout Rocklin complement the finest schools, businesses, and homes. You'll find many diverse recreational opportunities strategically located and easily accessible throughout the city.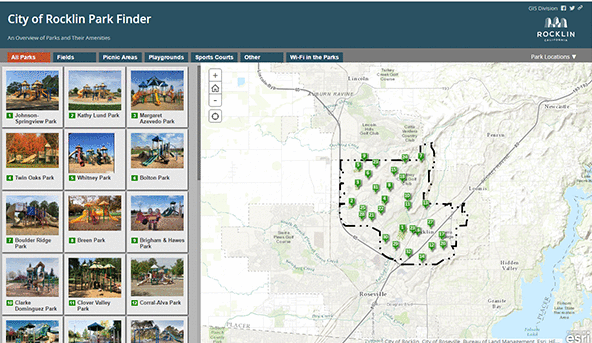 The City of Rocklin's GIS Department has created a great interactive map of all the city parks. You can find them by category, amenities and more.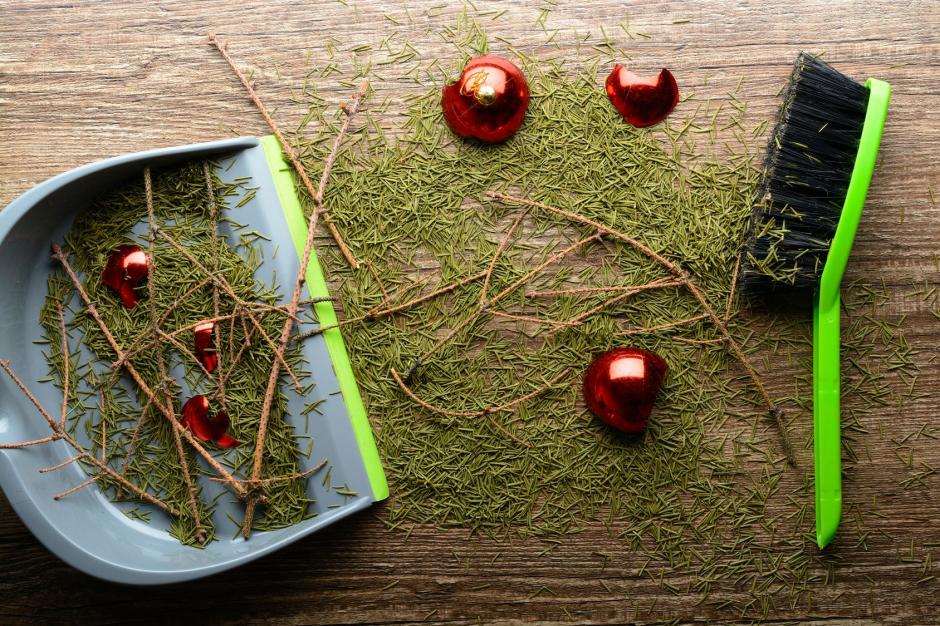 December 26th 2017 through January 9th 2018: Be sure to recycle your Christmas Tree. The City of Rocklin makes it easy for you with convenient drop off locations at Johnson Springview Park and Twin Oaks Park between December 26th and January 8th.
The City of Rocklin has three community park locations with pavilions available to rent for your next event:
Quarry Park is a central gathering place and picturesque setting for community events, concerts, quiet walks through nature, and active play. Quarry Park is home to an amphitheater, trails, open space, and wildlife.
An interactive map of Rocklin provided by the City of Rocklin GIS department can be used to view the city's bike routes and trails.

An ordinance fully prohibiting smoking in all city parks, recreation areas and city owned property became effective on July 13, 2017. The no-smoking restriction includes electronic cigarettes and vaping devices.
The ordinance clarifies previous similar "park rules," is easier to understand and, if necessary, enforce.

The City of Rocklin, in partnership with Wave Broadband, provides free wireless internet in the City's five community parks: