Home
Recent News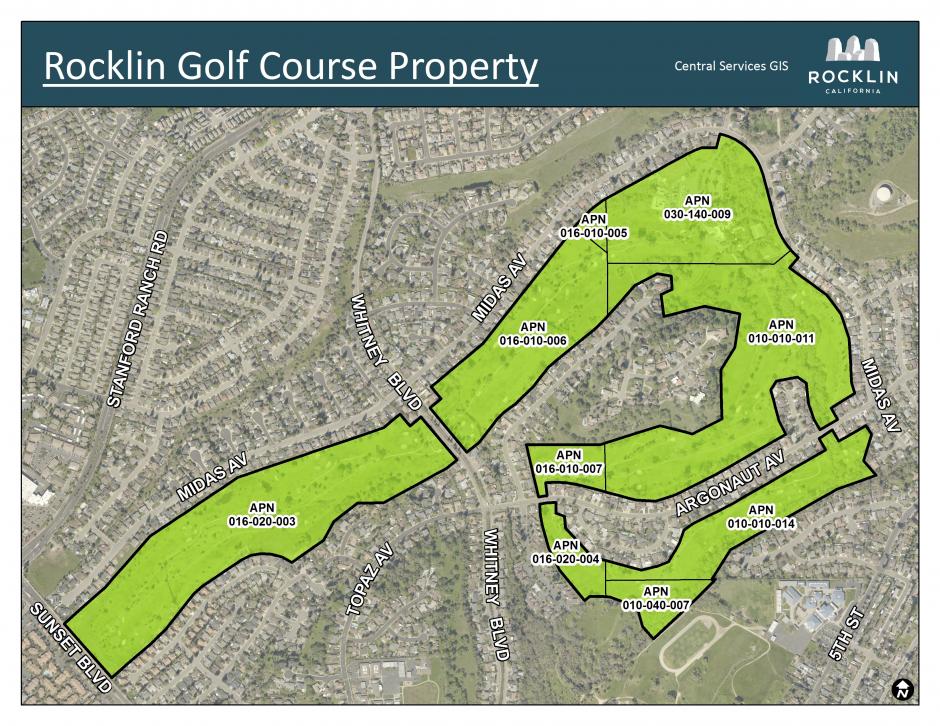 The Rocklin City Council approved an agreement on October 24 to purchase approximately 184 acres of land that was previously the site of the Rocklin Golf Club, which closed in August of 2015.
The purchase price is $5.8 million, with an initial payment of $2.8 million to be made at closing, followed by six annual payments of $531,015.96 beginning in December of 2018.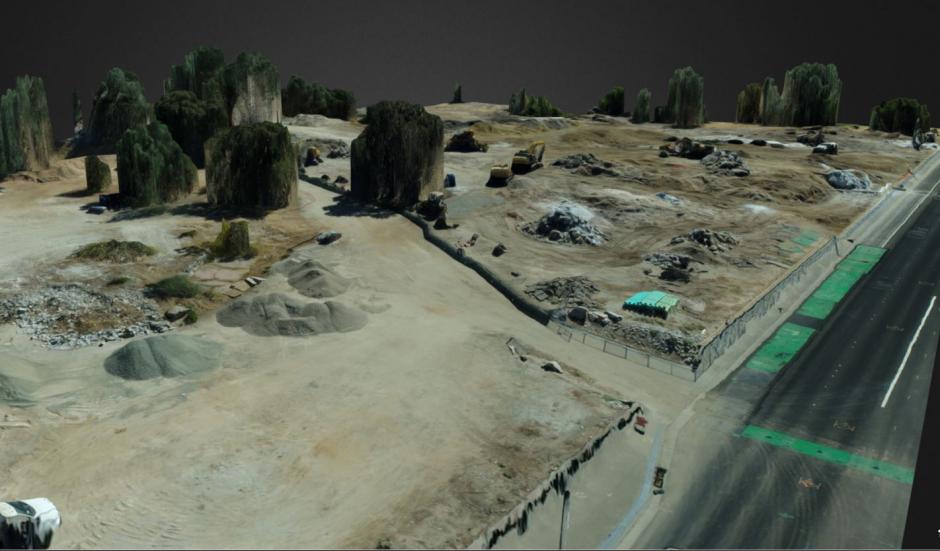 Contractors for the City of Rocklin are currently proceeding with construction of two parking lots and an access road on Pacific St. near Rocklin Road that will serve the new Fire Station 1, the Quarry Park Adventures project, and various city events.
Construction is proceeding as designed and to expedite the loosening and removal of bedrock in the area, a series of controlled blasts are scheduled to take place at the site. The blasts may take place through Nov. 24.
The City of Rocklin would like to remind Rocklin residents how they can best prepare for the season and lessen the impact of storms.