City News
Rocklin's City Council is committed to helping citizens obtain current and timely information on the City of Rocklin.
The office of the City Manager is the primary contact for providing current information to the public, the media, and city employees, including the following public information:
View the latest Rocklin news and access PDFs of City press releases.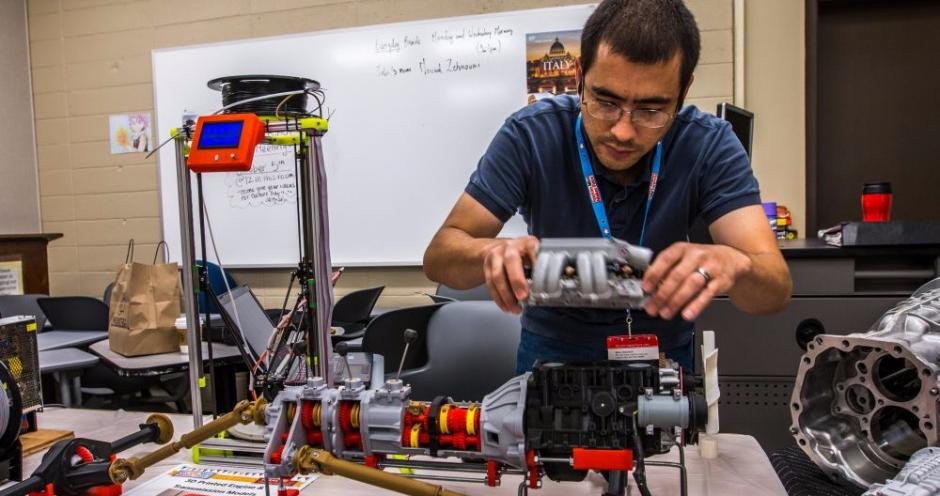 The City of Rocklin's business climate continues to evolve and the community is growing. To keep stakeholders informed, the Rocklin business newsletter will be released monthly and include stories on new and expanding ventures, development of commercial or residential projects, and business programs/services.