Quarry Park Adventures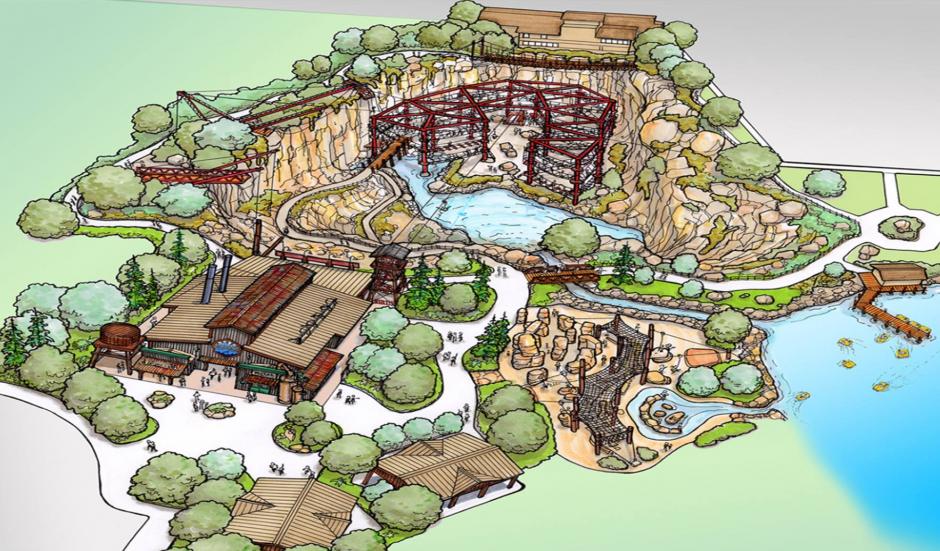 The City of Rocklin's historic Quarry District is experiencing a transformation. Public and private development are creating a downtown environment that supports vibrant entertainment, commercial activity, and residential options.
Quarry Park Adventures will be a centerpiece of this revitalization, offering adventurous, wholesome recreation. In conjunction with the new development in the Quarry District, the adventure attractions will serve residents and visitors whose spending will bolster local businesses and in turn provide revenues for vital public services.
In January of 2017, the Rocklin City Council approved a master agreement to build Quarry Park Adventures and partner with Legacy Family Adventures to operate the attraction. Construction on the adventure park is underway and an opening date will be announced when the schedule is finalized.
The adventure park will be located in Quarry Park, which already boasts the picturesque Platinum Living Amphitheater and is home to numerous community events, all in a beautiful natural setting in downtown Rocklin.