Stairway to Stardom
Quarry Park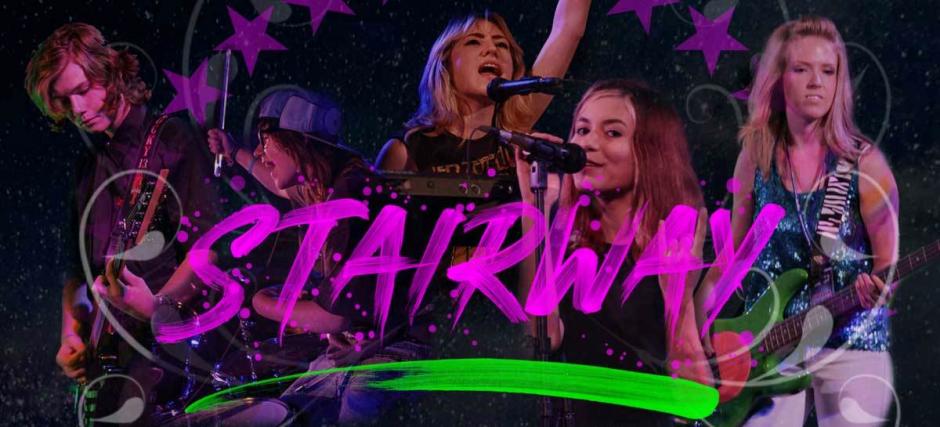 Join us for a fun, family-friendly evening at Quarry Park with Stairway to Stardom concert!
Stairway to Stardom is an educational music program that introduces what it takes to create a band. During the 2-month course, middle to high school students learn how to create, develop, and perform original music on a professional level.
A panel of specialists and pros in the business will judge their performance during the live concert, held at the Platinum Living Amphitheater at Quarry Park. Watch the bands come together and cheer them on during the live concert on Sunday, August 4th.
When: Sunday, August 4, 2019 | Gates at 11am
Times subject to change depending on the weather.
Where: Platinum Living Amphitheater at Quarry Park, 4000 Rocklin Road
Tickets: Tickets will be available soon. Check back for details.
Food Trucks:
This presentation is organized and run by Skip's Music. The City makes no representation regarding the nature or quality of the services or activities promoted.