About Rocklin Fire Department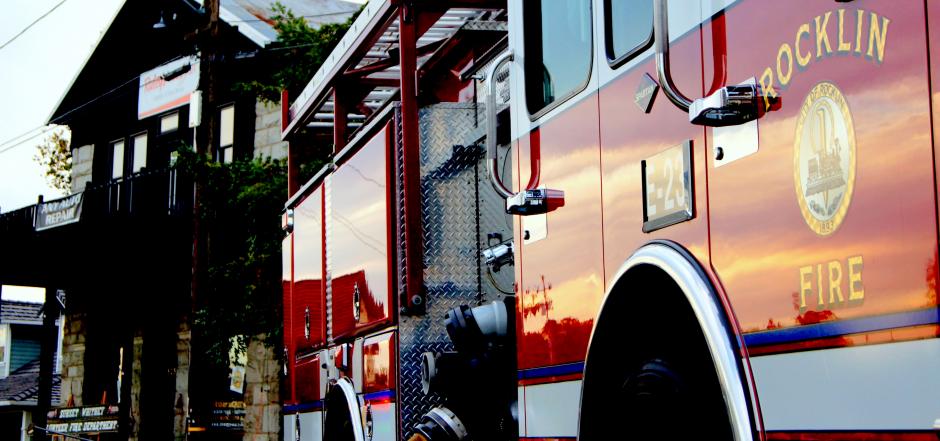 Want to know more about the Rocklin Fire Department.  Starting here is a great place.
You can meet the Fire Chief,  learn about our stations and a little history of the Department.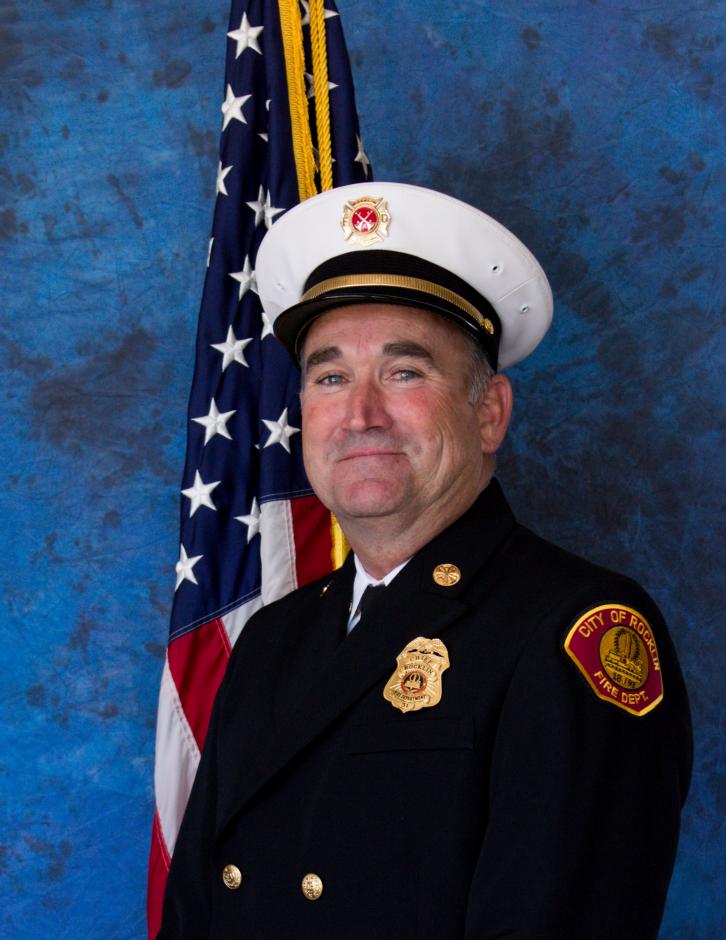 Kurt Snyder is the Fire Chief for the City of Rocklin Fire Department.
Chief Snyder has been with the Rocklin Fire Department since 1997, previously serving as Battalion Chief with a total of 30 years of fire service. Chief Snyder also served as the Fire Chief for The Foresthill Fire Protection District for 9 years and brings that experience to this appointment.
With the help of a conscientious City Council and dedicated City Manager, public safety continues to be a priority in the City of Rocklin.