Parks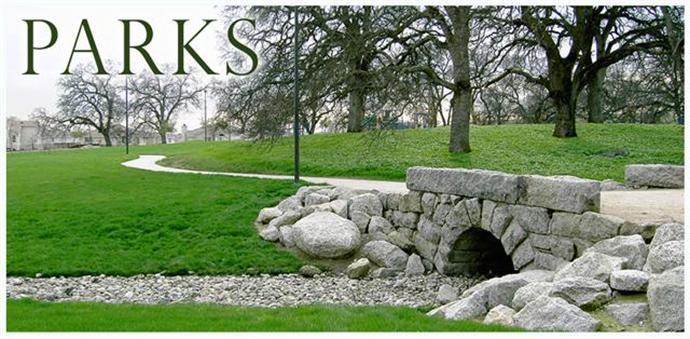 The City of Rocklin maintains thirty developed parks and another 200 acres of open space for its residents. A wealth of recreational opportunities throughout Rocklin complement the finest schools, businesses, and homes. You'll find many diverse recreational opportunities strategically located and easily accessible throughout the city.
Learn more about Rocklin's 30 parks and their amenities by viewing each park on a map and in an alphabetical listing.
The City of Rocklin has three community park locations with pavilions available to rent for your next event:
While not technically a Rocklin "park," Quarry Park is a central gathering place and picturesque setting for community events, concerts, quiet walks through nature, and active play. Quarry Park is home to an amphitheater, trails, open space, and wildlife.