Steven Rudolph
City Attorney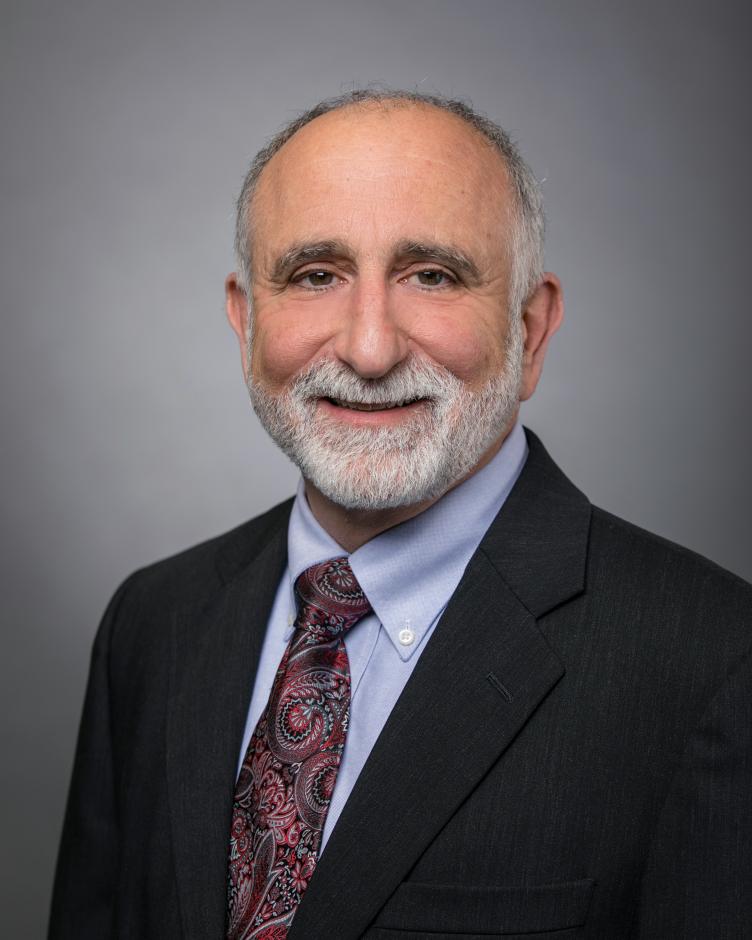 Steve Rudolph has over 25 years' experience serving as city attorney, general counsel, and special counsel for public agencies, including such agencies as the Cities of Folsom, Galt, Colusa, Winters, Paso Robles, Windsor, Vallejo, Plymouth and Woodland, and the County of Sacramento. 
Steve has advised public agencies on the full range of municipal issues.  His expertise includes land use, labor and employment, development transactions, California Environmental Quality Act (CEQA), public works contracting, elections and ballot measures, and municipal finance.  
Steve is admitted to practice in the courts of the State of California, the United States Supreme Court, the Ninth Circuit Court of Appeals, and several U.S. District Courts.  He received his law degree from the University of the Pacific, McGeorge School of Law.  Steve's undergraduate degree is from the United States Coast Guard Academy, where he received a Bachelor of Science in Ocean Engineering.