Daniel Cucchi
Assistant City Attorney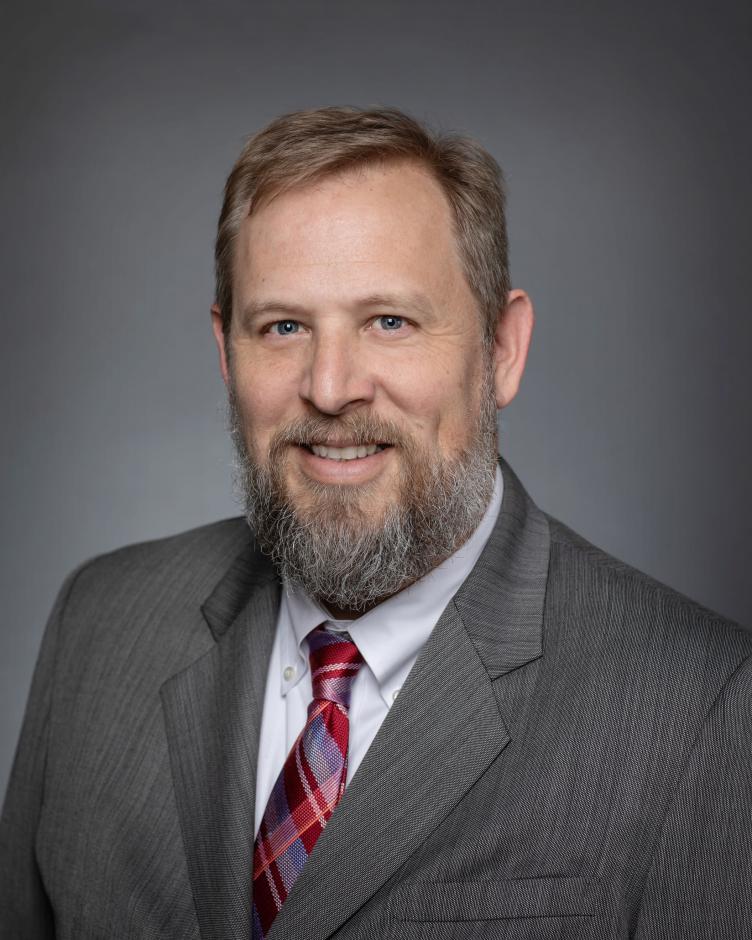 Daniel Cucchi has over 13 years of experience working for and with public agencies as both a staff planner and a practicing attorney. Prior to joining the City of Rocklin, Mr. Cucchi provided legal advice to both private and public sector clients primarily in the areas of land use, CEQA, real estate, natural resources and municipal law.
Mr. Cucchi's experience includes advising clients on the land use entitlement process, real estate law and easements, negotiating and drafting agreements, reviewing and drafting ordinances, and compliance with the public hearing process.
As the Assistant City Attorney, Mr. Cucchi assists the City Attorney with providing legal advice and counsel to the City Council, various City boards and commissions, the City manager and City departments.