Census Bureau Announces Job Openings in Rocklin for 2020 Census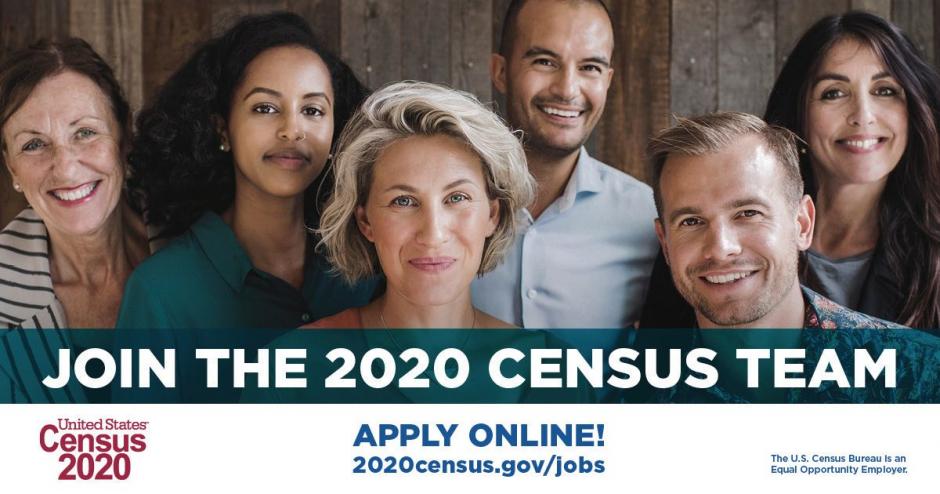 The U.S. Census Bureau is now recruiting workers for temporary jobs in Rocklin in advance of the 2020 Census for the following positions:
Census Field Supervisors $20.00 per hour
Census Takers $18.00 per hour
Applicants can apply online at 2020census.gov/jobs.
By working for the Census Bureau, people have an opportunity to help make the 2020 Census an accurate and complete count. The count happens every 10 years and influences how over $675 billion from more than 100 federal programs are distributed to states and cities like Rocklin each year. Here's some of what the census numbers effect:
Community development grants
Road and school construction
Hospitals
Business locations
Medicaid
School lunch programs
If you're interested in a job, please visit the Census Bureau job site today to apply. You'll also be able to see descriptions and frequently asked questions at 2020census.gov/jobs. Applicants can also learn about available jobs at the Census Bureau's Facebook, Twitter and LinkedIn pages. They may also contact the Federal Relay Service at 1-800-877-8339 for TTY/ASCII.