Housing Services
The Housing Division focuses on implementing the Housing Element of the City's General Plan.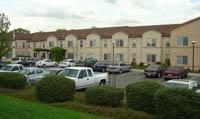 Rental Assistance to Low-Income Households
Section 8 Housing - The Housing Choice Voucher Program, formerly called Section 8, is funded by the U.S. Housing and Urban Development Department, and managed by local housing authorities.
The housing program provides rental assistance to very low-income households. The household pays approximately 30% of their income towards rent and utilities and the Housing Authority pays the remainder of the costs.
Rocklin's Housing Choice Voucher Program is through the City of Roseville's Housing Authority and Placer County's Housing Authority. For more information or to be added to the waiting list for Rocklin units, please contact the above Housing Authority's.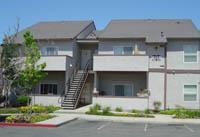 The City of Rocklin contains several apartment complexes.
The Apartment Survey is a listing of the apartment complexes in Rocklin. The survey includes locations, rental rates and other useful information to assist in looking for apartment dwellings in the City of Rocklin.
The City of Rocklin also conducts a Publicly Assisted Rental Housing Survey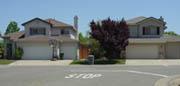 Complaints
Persons who believe they have experienced discrimination in housing-rental, sales, or financing because of race, color, religion, sexual orientation, national origin, marital status, handicap, or familial status can contact any of the following organizations.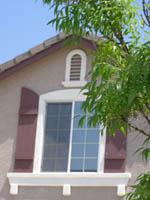 PLEASE NOTE: THERE ARE CURRENTLY NO FUNDS AVAILABLE IN THE PROGRAM AT THIS TIME.
For additional information contact:
Economic & Community Development at (916) 625-5592
Deferred Payment Second Mortgage
The City of Rocklin offers a deferred payment second mortgage to assist low and moderate-income households in purchasing their first home by providing assistance with the down payment.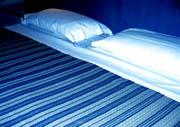 There are no emergency shelters or transitional housing facilities located in Rocklin.
Below is a list of shelters and assistance in the surrounding area.
Transitional Housing
Home Start
410 Riverside Avenue
Roseville, CA 95678
(916) 782-6667
Lazarus Project
PO Box 1241
Roseville, CA 95678
(916) 772-6833