Business Newsletter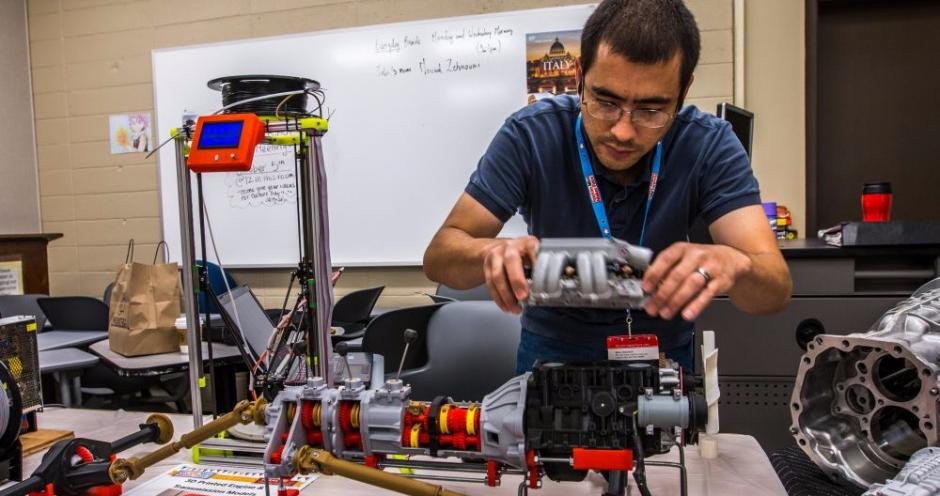 The City of Rocklin's business climate continues to evolve and the community is growing. To keep stakeholders informed, the Rocklin business newsletter will be released monthly and include stories on new and expanding ventures, development of commercial or residential projects, and business programs/services.
Read more about upcoming residential and commercial projects in Rocklin.
Stories of interest to businesses and residents are shared in the Business and Development Newsletter, which is emailed monthly to subscribers. Sign up to receive your monthly edition here.