Business Start-Up and Expansion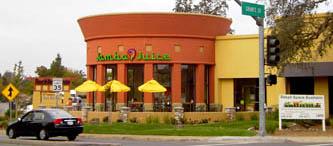 Rocklin's excellent location and quality of life make it a great place to do business.
Rocklin's City Council places a high priority on economic development in the community and the key role played by the business and development community in supporting a high quality of life.
Nearly 25,000 people work in Rocklin. Rocklin employment is centered in professional services, commercial retail and education.